High Sensitivity – Innovative Module in Human Sciences is the next initiative of Polish researchers in collaboration with experts from Italy, Spain and Romania.
"High sensitivity" in a study programme
The aim of the project is to prepare an innovative module on the sensory processing sensitivity and environmental sensitivity, and to map out the opportunity to introduce this module in the study programmes of psychology, pedagogy, nursing, human resource management, etc.
Project HS Module is created by people – experts from four European organizations. Their work allow to reach a common goal – preparation of the academic staff for introduction of the topic of high sensitivity in their job with students.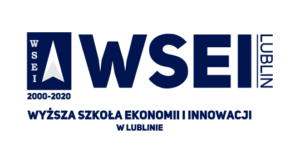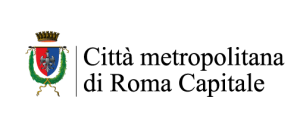 We kindly invite all interested in the topic of high sensitivity to participate in High Sensitivity Week, titled "BUILDING OF THE MENTAL RESILIENCE OF
Project High sensitivity – Innovative Module in human sciences (no. 2020-1-PL01-KA203-082261), implemented from 01/12/2020 to 30/06/2023 under the Program "Erasmus +, KA2: cooperation for innovation and exchange of good practices; KA203 – Strategic Partnership – Higher Education" aims to develop an innovative module on the sensitivity of sensory processing and environmental sensitivity, as well as to explore the possibility of implementing the module in fields related to human science, e.g. psychology, pedagogy, nursing.
The project deals with the issue of preparing teaching staff and substantive resources for introducing the module in selected fields of humanities and social sciences. The project coordinator is the University of Economics and Innovation in Lublin in partnership with partners from Spain, Italy and Romania. Go to Our Team section for more information.
Sign up for our newsletter